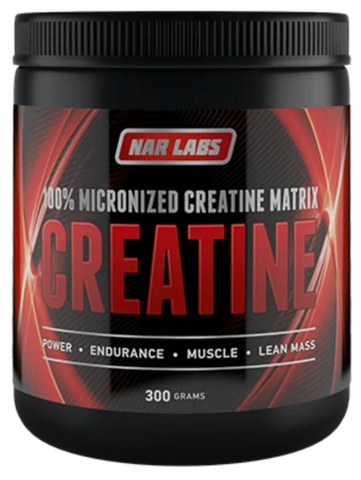 Creatine Matrix formula is designed to make you bigger and stronger by flooding your muscles with a burst of creatine fuel. This concentrated blend uses a dosing transport system to deliver a potent combination of five advanced forms of creatine. Together, the formula increases your ability to lift heavier, for longer with greater force. It also stimulates lean muscle mass, acts as a support system to prevent against muscle breakdown, and aids in muscle recovery.
 As a dietary supplement, mix one scoop in 6-8 oz of water or non-acidic juice daily. To maximize results, consume 30 minutes pre-workout and between meals.
Disclaimer:
Statements relating to this product have not been evaluated by the Food and Drug Administration. This product is not intended to diagnose, treat, cure, or prevent any disease.