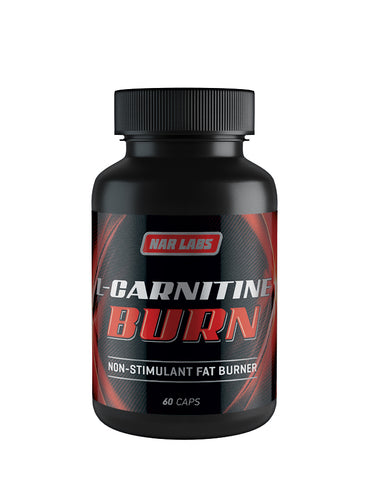 Nar Labs L-Carnitine BURN 60 caps
L-CARNITINE BURN
L-Carnitine is an amino acid that plays a vital role in converting fat into a usable energy source.
Helps Promote Fat Loss
Helps Convert Fat Into Energy
Aids in Promoting Increased Metabolism
 As a dietary supplement, take 2-4 capsules daily, preferably two in the morning with food and two before exercise with 12-16 fl oz of water or as directed by a health care professional.
Disclaimer:
Statements relating to this product have not been evaluated by the Food and Drug Administration. This product is not intended to diagnose, treat, cure, or prevent any disease.